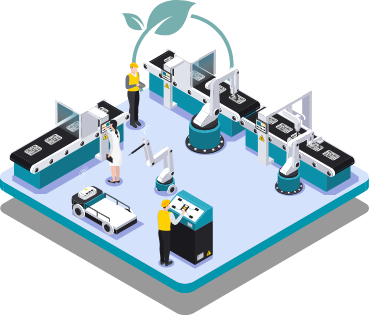 Our partners
PASSENGER relies on a strong consortium of 20 partners, including major European industries, academic leaders, and associations dealing with permanent magnets manufacturing, alloy production, powder fabrication, electric motors, e-vehicles, eco-design, product and process standardisation.
With their strong track record of collaboration in international projects and their diverse expertise, our partners enable PASSENGER to address the whole value chain of permanent magnet production, ensuring a solid market uptake and supporting the transition to a circular model.
Subscribe to our newsletter to receive the project's
lastest news, development and results.