 SecREETs
The main goal of SecREEts (Secure European Critical Rare Earth Elements) is to establish a stable and secure supply of critical rare earth elements based on a sustainable extraction from European apatite sources used in fertiliser production.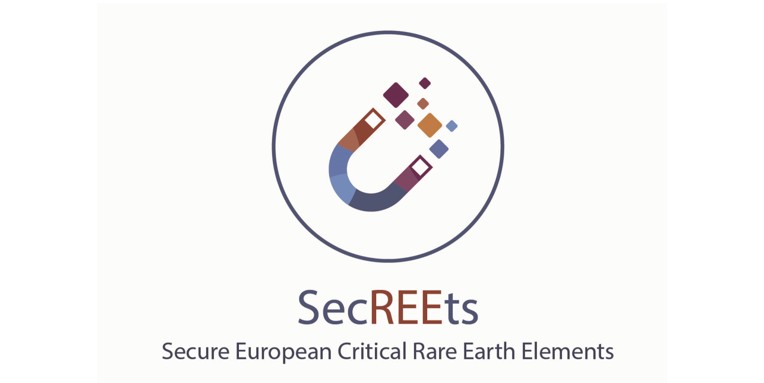 SUSMAGRO
SUSMAGPRO stands for Sustainable Recovery, Reprocessing and Reuse of Rare Earth Magnets in a European Circular Economy. The project aims to develop a recycling supply chain for rare earth magnets in Europe and to demonstrate the effective reuse of recycled rare earth material within several industries.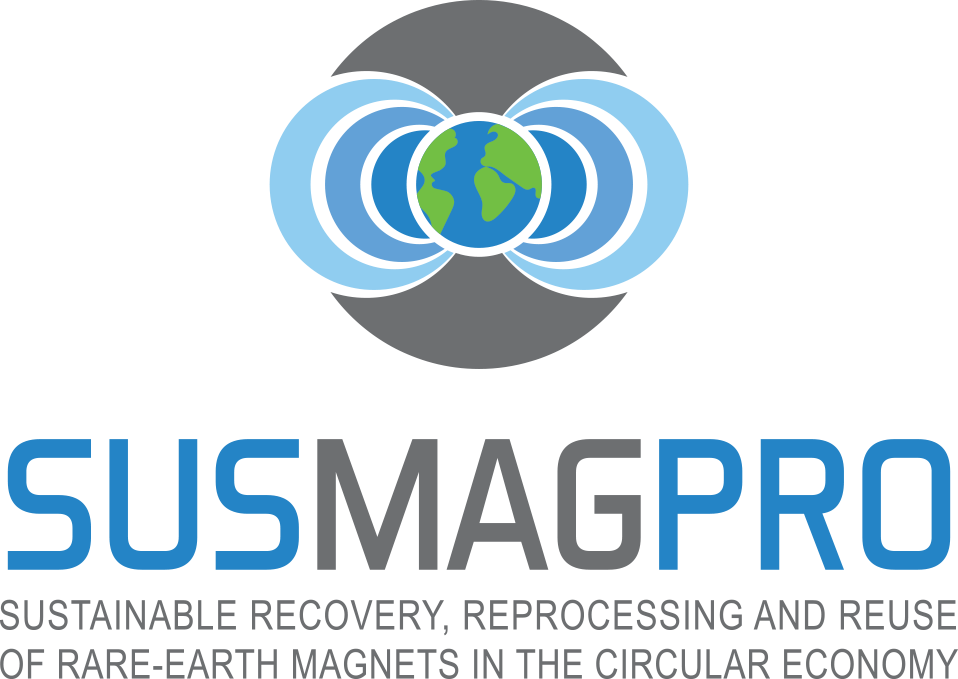 Subscribe to our newsletter to receive the project's
lastest news, development and results.