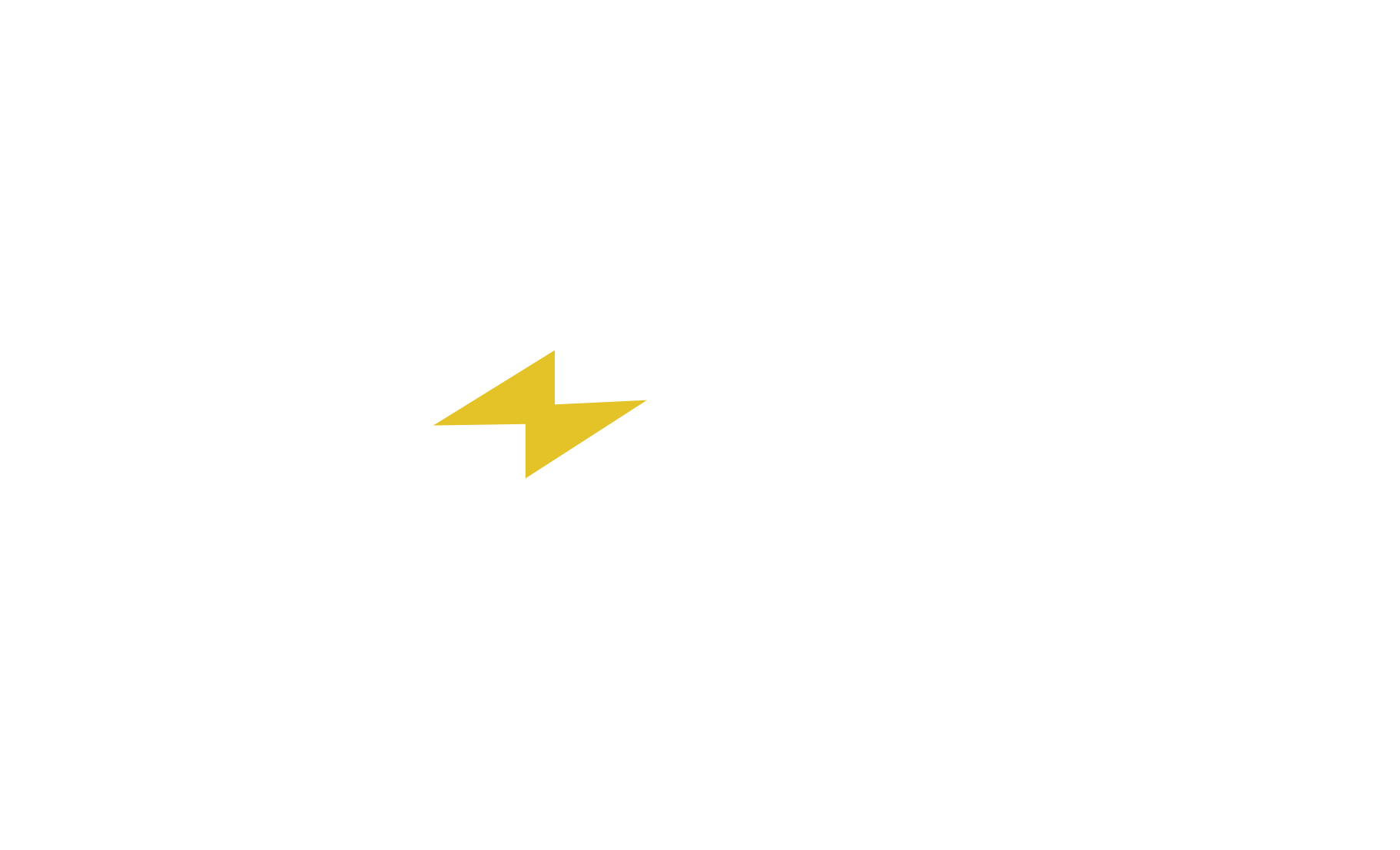 If you're interested in knowing more about PASSENGER or you want to ask our team a question, don't hesitate to contact us using the form below.
Make sure you subscribe to receive our quarterly newsletter, in which we will share project updates, interesting articles and the latest development in the critical raw materials sector!
Subscribe to our newsletter to receive the project's
lastest news, development and results.