 Mission
Contribute to a green, sustainable Europe by developing an alternative to raw materials in the construction of permanent magnets and testing their performance in the electromobility sector.
How?
PASSENGER proposes improved strontium ferrite (Sr-ferrite) and a Manganese-Aluminum-Carbon (MnAlC) alloy as a substitute to guarantee a sustainable production of permanent magnets in Europe: an alternative without critical raw elements, based on resources that are widely available in Europe, with enough research to provide a solid base for a successful transition from the lab to the industrial production in our Pilot Plants.
1  

Substitution

of critical raw materials to be able to produce permanent magnets with European resources.
2  

Scaling up

the newly developed technologies, bringing them from the lab to the market.
To produce permanent magnets, we currently utilise rare earth materials. Since the discovery of rare-earth-based permanent magnets, their performance has greatly improved, and we have experienced incredible growth in production. Rare earths, however, are not mined in Europe.
As of today, Europe is fully dependent on imports for rare earth materials. We import 100% of the raw materials we need, and we are able to recycle less than 1% of it, due to the energy-intensive recycling process – which also has a huge environmental impact.
This makes permanent magnets one of the most vulnerable categories in the European raw material sector.
Finding a solution

for Europe's dependence on critical and scarce raw materials for permanent magnets
The extraction and refining of rare earth elements (RREs) is one of the most energy-intensive and polluting of all metal-extraction processes. The recycling process of REE in permanent magnets is also expensive, energy intensive and with a significant environmental impact.
Rare earth elements are under extremely serious supply risk: they are extremely costly, subject to great price volatility, and prone to supply crises.
REE magnets have a good magnetic performance, but they are not perfect: they decay easily, they are hard to recycle, and their efficiency decreases dramatically at elevated temperature.
We cannot aim to make the transition to a green Europe, which requires transport electrification, power generation and smart facilities, if we do not find a way to develop permanent magnets without using rare earth elements.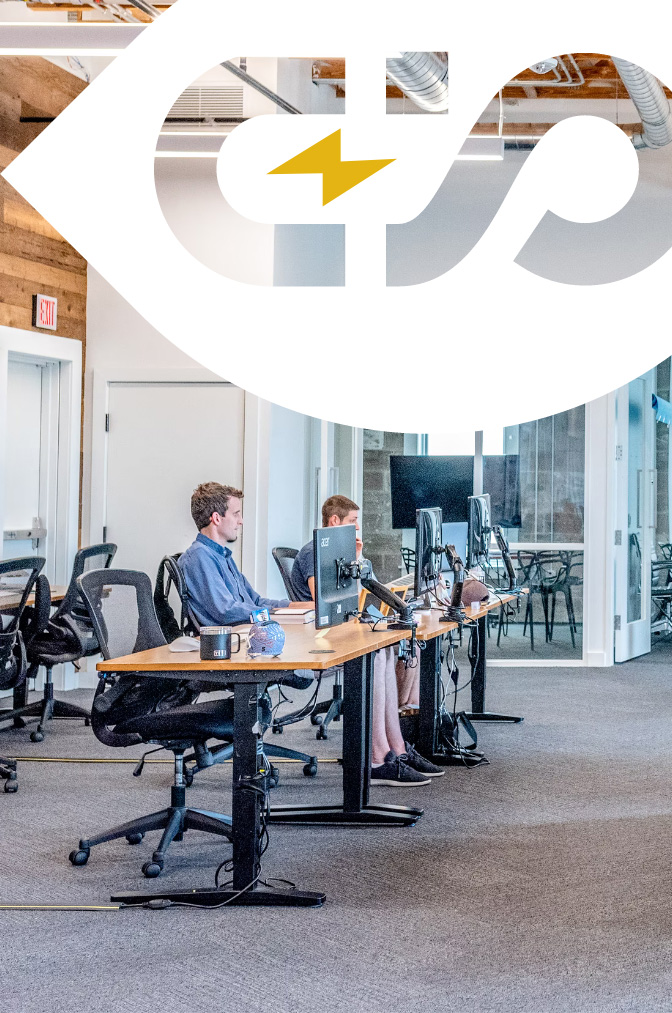 Secure supply chain
By using raw materials (aluminium, manganese, strontium and iron) which are widely used and available in Europe, PASSENGER ensures that there is no risk of supply chain restriction.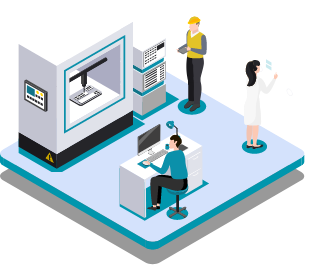 A consortium covering the whole PM value chain
PASSENGER covers the whole permanent magnet value chain: our industrial partners will take care of the material synthesis, processing, magnets fabrication, magnetic components integration and final product design and construction.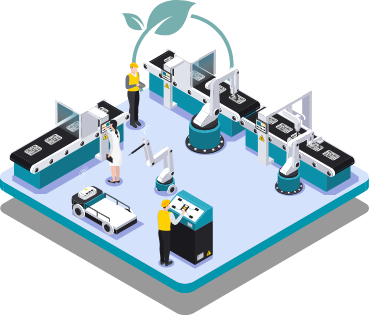 Focus on reducing the environmental impact
PASSENGER strives for a reduced environmental impact in the production and the sustainability of the final product. To ensure that, it will run a lifecycle assessment, lifecycle cost analyses, recyclability and social-life cycle assessment. PASSENGER will also focus its efforts on the standardisation process, in order to reduce costs, improve safety, support market-based competition and ensure the interoperability of its permanent magnets with complementary products and services.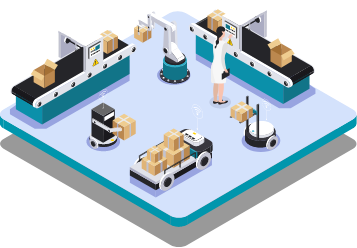 Bringing an innovative and competitive product to the market
PASSENGER brings its research from the lab to the market: we will run market research and competitive assessments at every stage of the project and develop a prototype in the operating environment to ensure that our innovative technology allows for up-scaled fabrication.
Subscribe to our newsletter to receive the project's
lastest news, development and results.