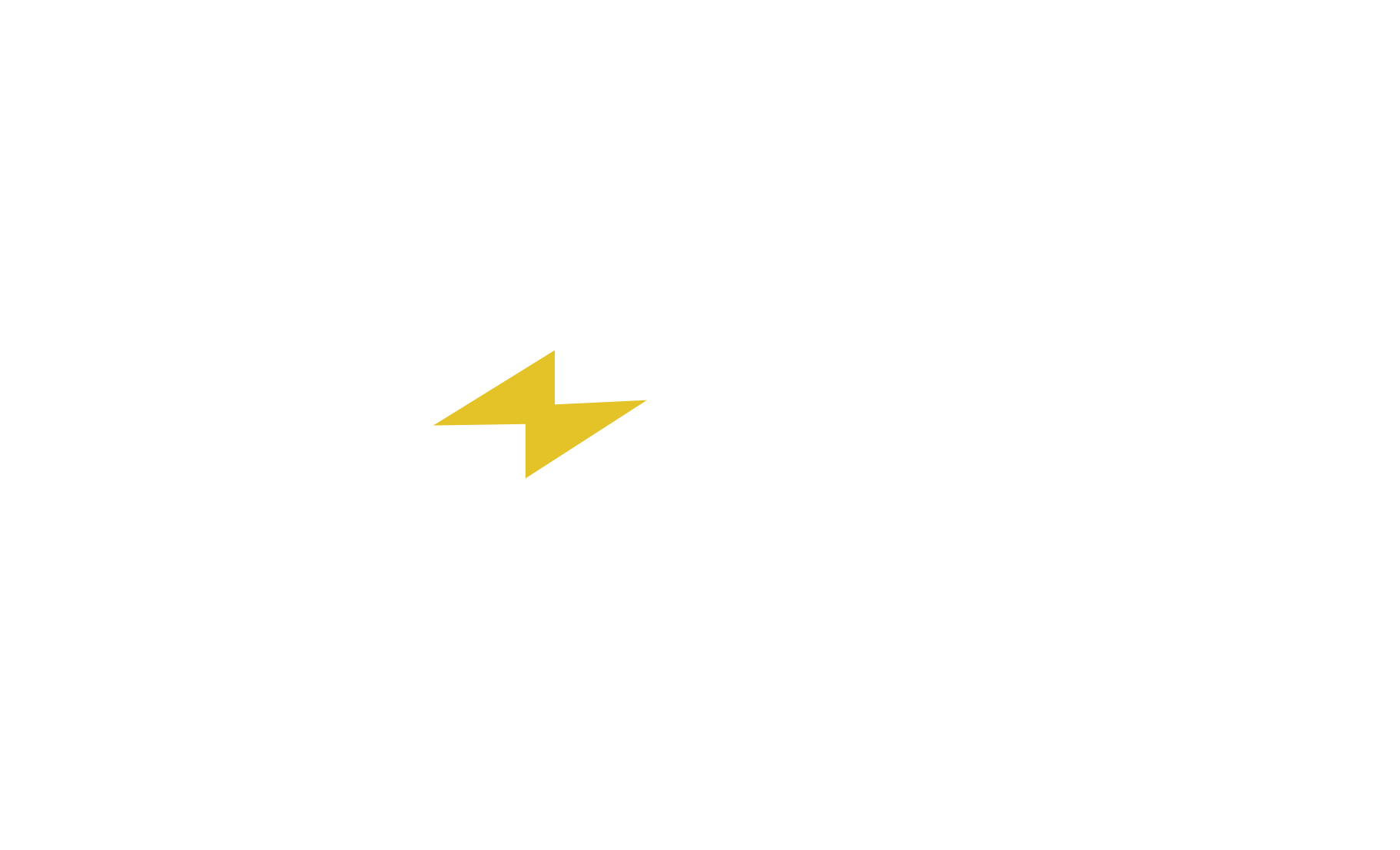 Responsible Publisher
European Science Foundation
1, quai Lezay-Marnésia – BP 90015
67080 Strasbourg Cedex – France
Tel : +33 (0)3 88 76 71 00
E-mail: passenger-comm@esf.org
Director of publication
Nicolas Walter, European Science Foundation
Copyright
European Science Foundation. All rights reserved.
Web development
All texts, images or any other content of this website is protected by copyright laws. Any reproduction is strictly prohibited without prior written consent.
Web Hosting/Datacenter
Ameos
40, rue du Général Leclerc
67670 Mommenheim
France
SIREN 449 275 254
Disclaimer
The contents of this website reflect the view of the PASSENGER project. The views expressed on the website do not necessarily reflect the views of the European Commission.
Privacy policy
The European Science Foundation is committed to user privacy. The privacy policy covers the PASSENGER website.
Subscribe to our newsletter to receive the project's
lastest news, development and results.