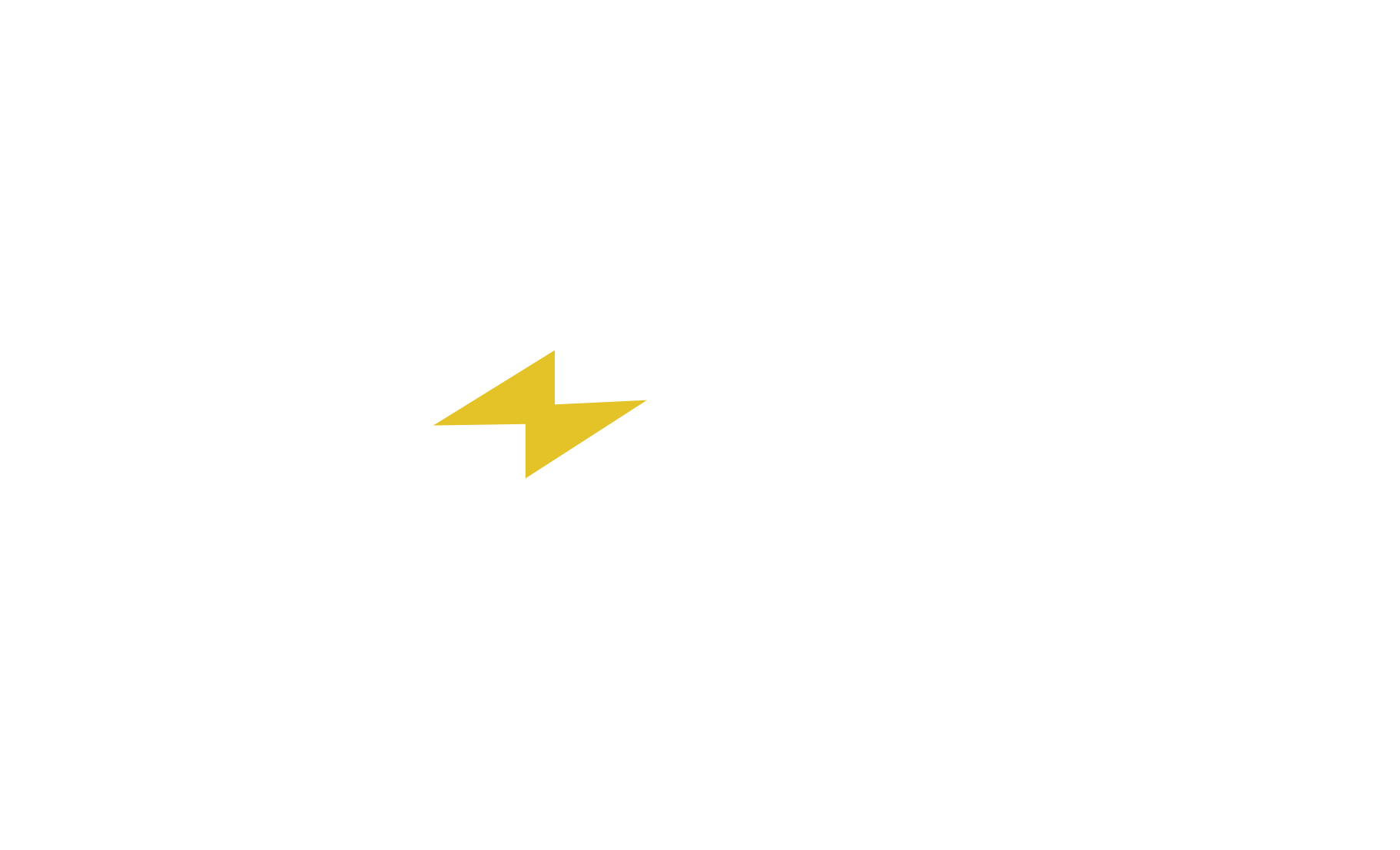 PASSENGER's Intelligence bulletins detail information about competing technologies, old technologies containing CRMs and CRMS substituted equivalent technologies, complementary initiatives, relevant meetings, markets. Released within the consortium every six months, we share here the bulletins with information relevant for public consumption.
Intelligence Bulletin #1
September 2021
Subscribe to our newsletter to receive the project's
lastest news, development and results.