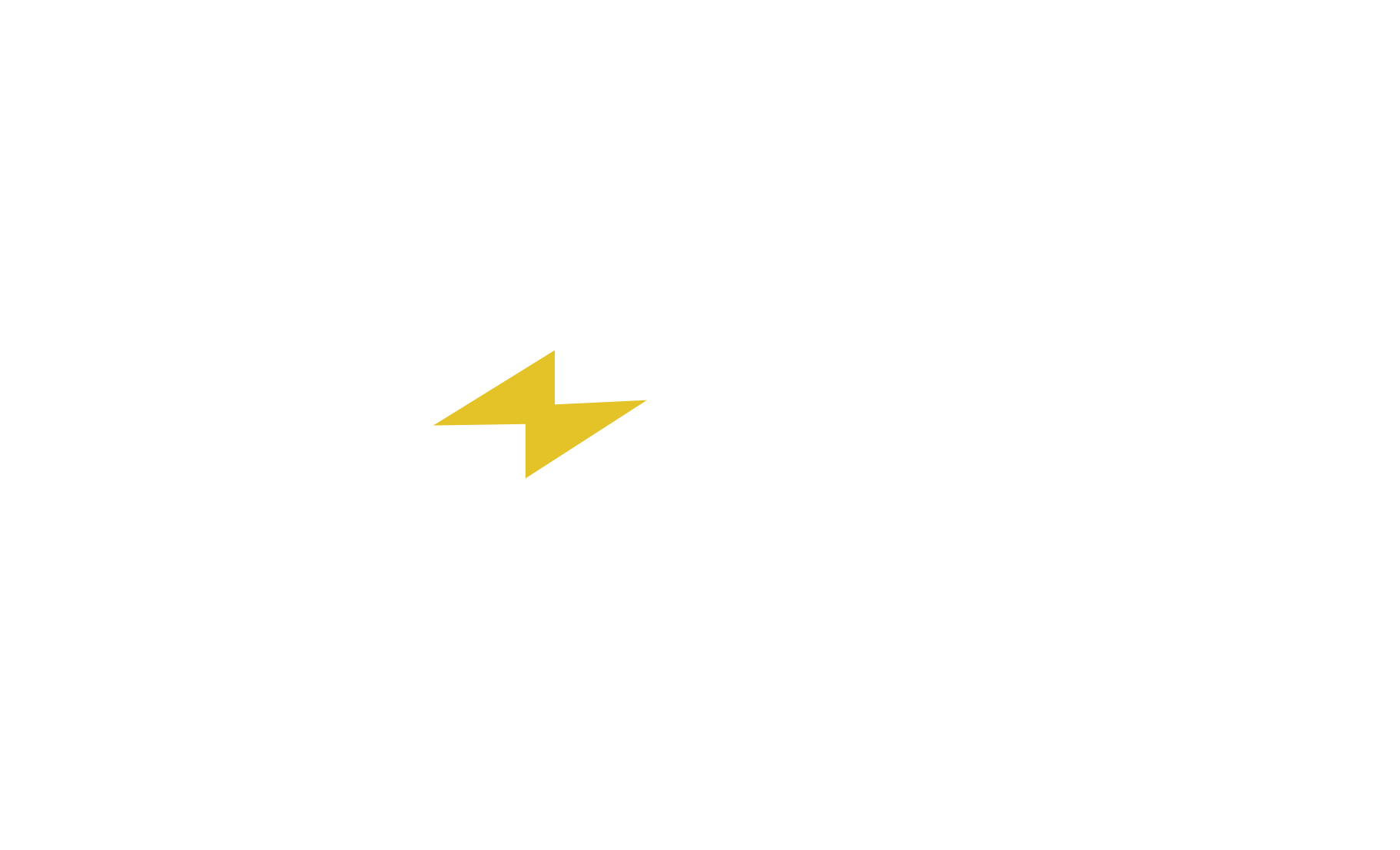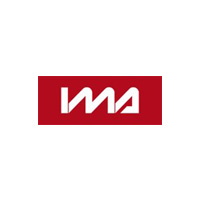 The leading partner for Pilot Plant 5 is IMA. Founded in 1989, the company is now one of the leading permanent magnet companies in the south of Europe, with subsidiaries in Italy and China, providing solutions at a global level. Their increased capabilities of in-house production decrease, or even eliminate, the dependency on complex and long supply chains, enabling them to react immediately to customer's needs.
Their use of advanced technologies, and a demanding quality policy (ISO 9001:2015, IATF 16949:2016 and ISO 14001:2015), allows IMA to get ahead of international competitors in terms of productivity and efficiency. IMA has full production and machining capacity for Permanent Magnets and Magnetic Systems. IMA is equipped with several extrusion and injection machines for laboratory and industrial bonded magnets production, complete machining lines for sintered and bonded magnets, and a full range of magnetizing fixtures and magnetizers for all types of permanent magnets. They also have a laboratory 3D printer for bonded magnets research.
Innovation: fabrication by plastic injection of bonded ferrite and Mn-Al-C magnets
Gas-atomized powder (METALPINE), crushed alloy (LCM) and the powder obtained after ball milling (MBN), transferred to BARLOG for the fabrication of Mn-Al-C/polymer compound, will then be used by IMA for the fabrication of bonded magnets by injection.
IMA will fabricate magnets based on Mn-Al-C and improved ferrite powders compounds by injection moulding technique and will work on the prototypes design, performance modelling, construction and testing. Both BARLOG and IMA will be assisted by IMDEA in the characterization of compounds and fabrication of magnets by bonding.
The main advantage of this technique is the diversity of moulding offered by the injection process, allowing the products to be customized to meet the needs of the final application. BARLOG and IMA have a wide experience on using different polymers in order to stand the required maximum temperature. This type of injected magnets are more resistant to corrosion than sintered materials, making possible to use them in most applications without special coatings. Injected magnets also have geometric advantages, just like in the plastic moulding process, complex geometries can be achieved and with much tighter tolerances than in traditional sintered magnets.
Fabrication of improved ferrite bonded magnets
IMA will fabricate PASSENGER's novel Mn-Al-C and improved ferrite magnets by an injection moulding technique.  This is consistent with the main target of the PASSENGER project, the automotive sector; however, it can also be extended to other sectors with a high demand for magnets for sensing and motors applications. 
Another route followed by the ferrite powder produced by ILPEA, processed in collaboration with MBN,  transferred to BARLOG for compound fabrication, will then be to make bonded ferrite magnets by injection. IMDEA will provide support to IMA for microstructural and magnetic characterisation.
Subscribe to our newsletter to receive the project's
lastest news, development and results.