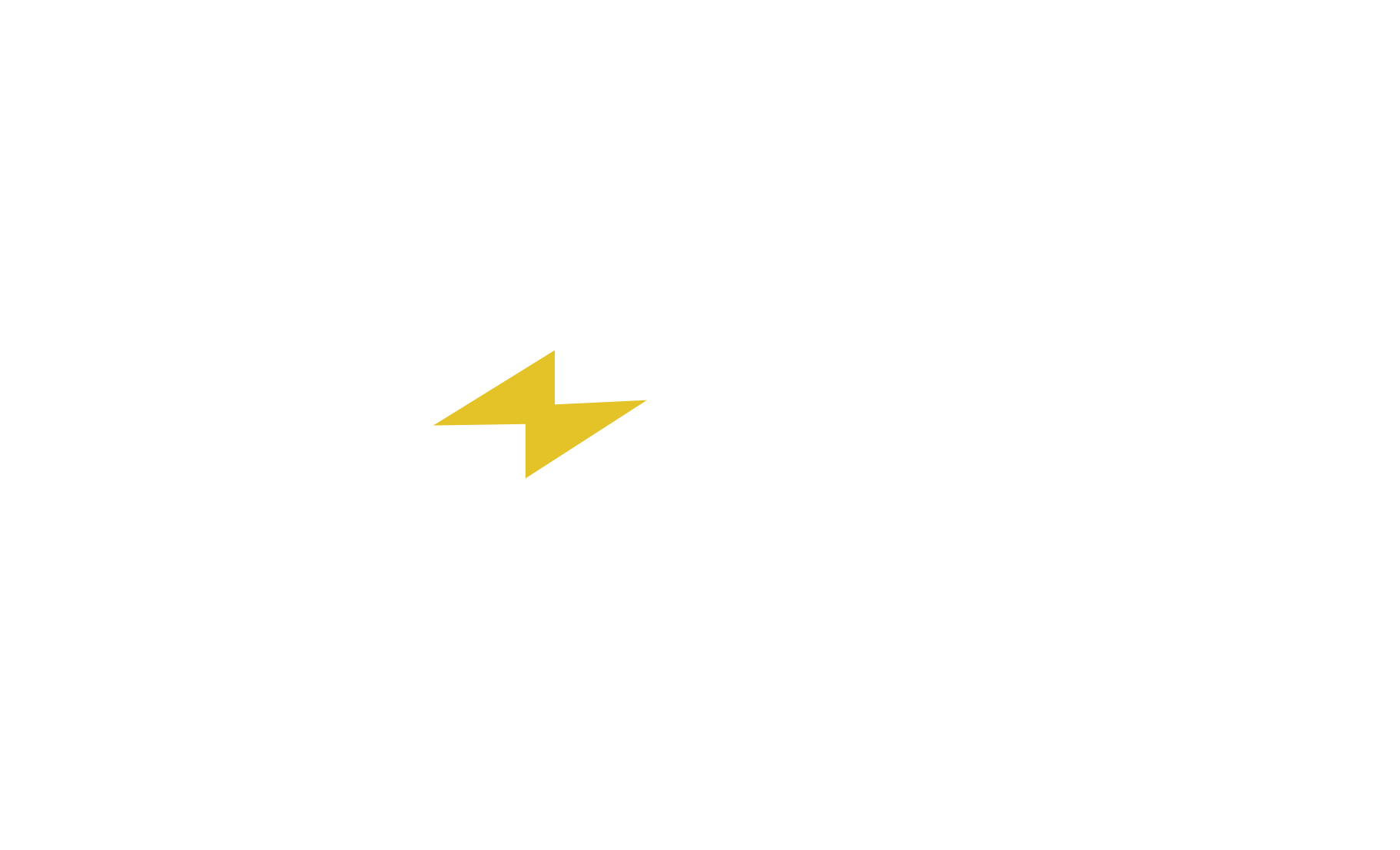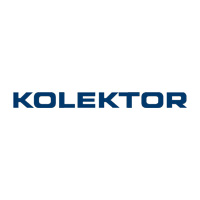 The leading partner for Pilot Plant 8 is Kolektor. The Kolektor Group is a transnational company connecting almost 30 companies on strategic world markets. Over the years, Kolektor has evolved into a global company with its seat in Slovenia and a widespread net of companies and subsidiaries in Europe, in the USA and in Asia. Within its business unit Magnetics, Kolektor has been actively involved in numerous European and national projects. Kolektor has also an excellent track record as the primary polymer-bonded magnets producer in Europe, and also as a global supplier, utilising widely spread network of marketing companies through Kolektor Group in Europe, USA, and in Asia.  
Innovation:
Fabrication of sintered magnets
KOLEKTOR will fabricate sintered magnets from green compacts. Manufacture of Mn-Al-C and improved ferrite bulk magnets will be done by consolidating the powder into a "green" compact followed by a sintering process. Alignment of each particle will be done by applying a magnetic field prior to and during compaction.
The ferrite powder produced by ILPEA and the powder processed in collaboration with MBN will be transferred to WILO for the fabrication of ferrite magnets by hot-deformation and to KOLEKTOR for the fabrication of sintered magnets from green compacts.
TUDA, based on their expertise, will work together with industrial partners on densification, deformation, texturing methods applied to ferrite.
The gas-atomized powder produced by METALPINE, the Mn-Al-C alloy priduced by LCM and the powder obtained after ball milling by MBN will theh be used by KOLEKTOR to produce sintered magnets from geen compacts, on a pilot scale.
To guarantee the final quality of the produced magnets, KOLEKTOR, along with IMA, WILO will also carry out the following activities:
– Magnetic characterization of all the products
– Mechanical tests. The mechanical strength of the materials will be tested in real operation conditions but also in extreme conditions using both tensile and bending stress.
– Corrosion assessment
Subscribe to our newsletter to receive the project's
lastest news, development and results.