Pilot Plant 3 and 4: BARLOG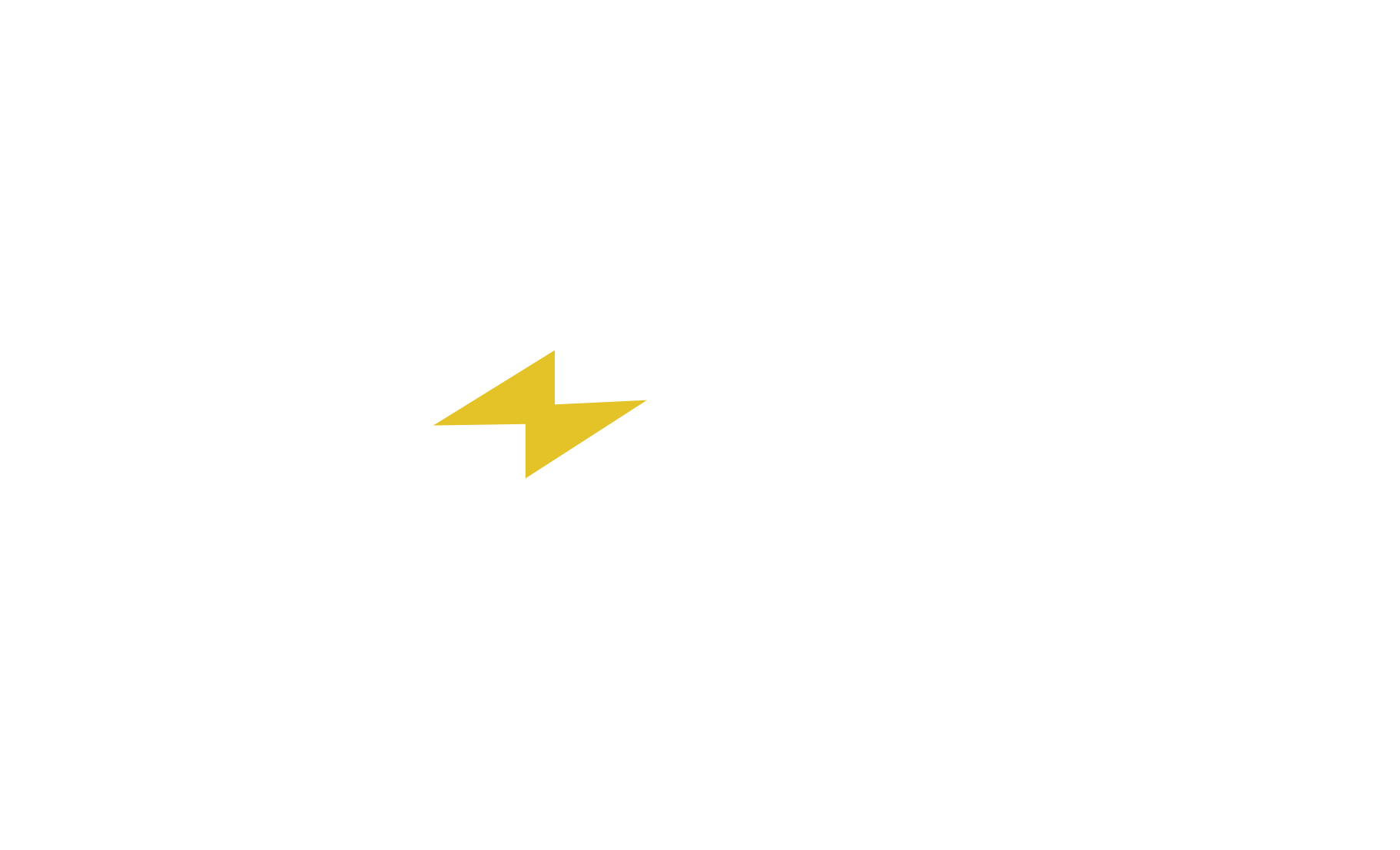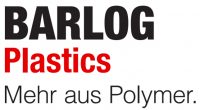 The leading partner for Pilot Plant 3 and 4 is BARLOG.
BARLOG develops, produces and distributes custom-made high-performance plastic compounds for injection moulding and extrusion processing and supplies these products to customers of the automotive industry, electrical and electronics industry, sanitary and medical technology markets worldwide.
The company is specialising in technically sophisticated and challenging fields of applications, facilitating innovations in the sectors of lightweight design, integration of functions, and design. Hybrid materials, such as thermally conductive or magnetic compounds play a key role in the portfolio of BARLOG Plastics.
In PASSENGER, BARLOG will develop injection mouldable compounds based on the new magnetic powders during the project.
Fabrication of permanent magnet polymer compounds
In these two pilot plants, BARLOG will prepare compounds (PM/polymer) based on the powders provided by LCM (Mn-Al-C powder from crushed alloy), METALPINE (Mn-Al-C gas-atomized powder) and ILPEA (ferrite powder). In order to consider the influence of particle size, BARLOG will also test the previous powder materials after milling by MBN and ILPEA, respectively.
The compounds will then be supplied to IMA and KOLEKTOR for testing them in the fabrication of PASSENGER's magnets, followed by upscaled production.
Innovation: Compound production
BARLOG will produce the two compounds used by PASSENGER to fabricate its novel permanent magnets: Mn-Al-C polymer and improved ferrite polymer. The main advantage of this technique will be the diversity of moulding offered by the injection process, which allows greater space for product customisation to meet the needs of the final applications.
The main limitation comes with the choice of polymer used during the fabrication of the compound, which defines a maximum operating temperature; however, BARLOG and IMA both have a strong track record of using different polymers in order to stand the required maximum temperature.  BARLOG will be responsible for identifying the best polymer solutions to prepare the Mn-Al-C/polymer compound. To improve the mechanical properties, processability and achievable volume filler ratio of magnetic powders, BARLOG will also evaluate suitable additives, such as processing aids, bonding agents, impact modifiers, etc. and their impact on the a.m. compound properties. With the evaluation results of selected polymers, powder particle size and additives, BARLOG will then scale up the production of the most suitable formulations of magnetic compounds.
This type of injected magnet is more resistant to corrosion than sintered materials, making it possible to use them in most applications without special coatings. Injected magnets also have geometric advantages, just like in the plastic moulding process, complex geometries can be achieved and with much tighter tolerances than in traditional sintered magnets.
Subscribe to our newsletter to receive the project's
lastest news, development and results.